Welcome to Inner Strength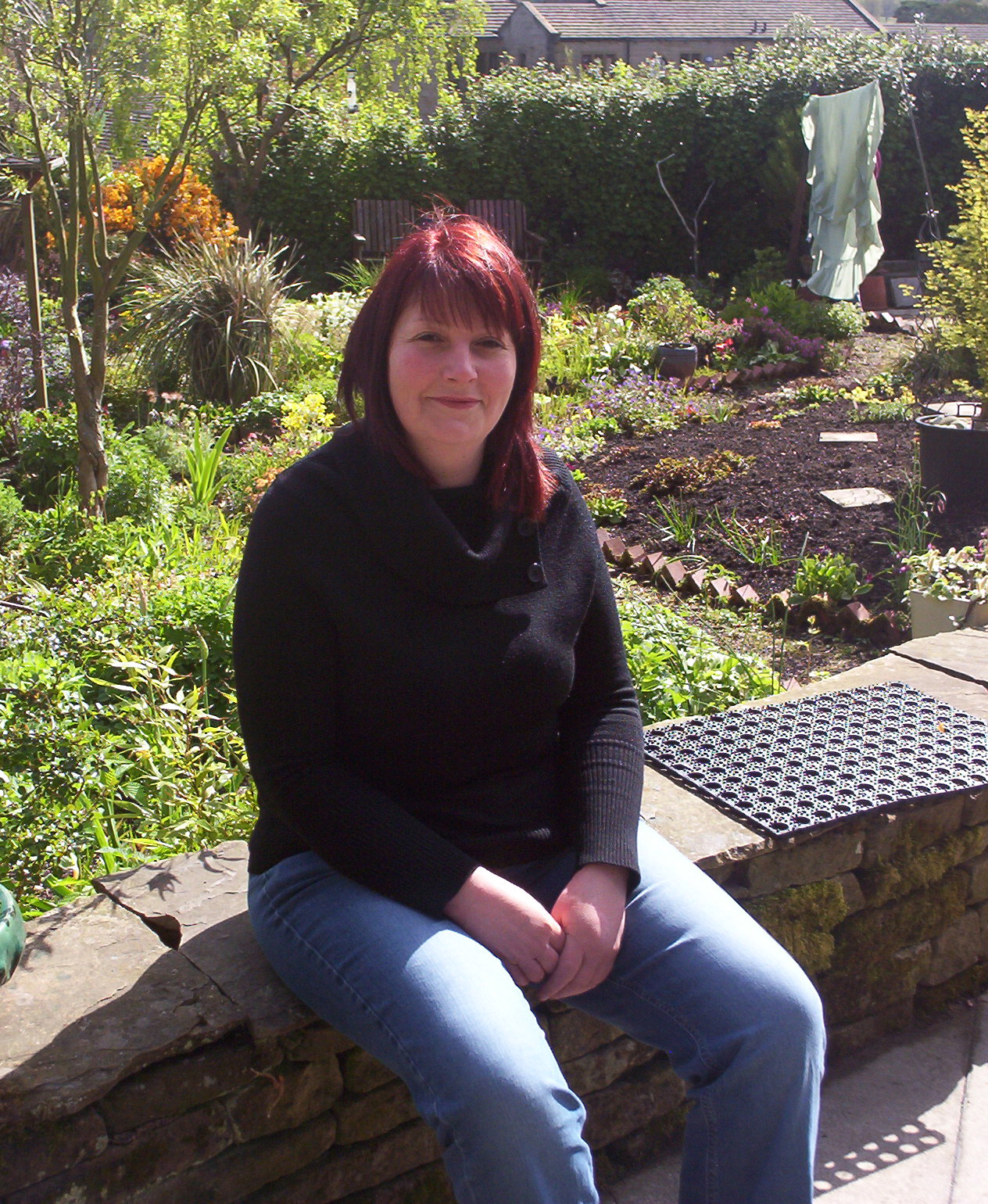 Sometimes we reach a point where we simply need someone to talk to. Someone who will listen and accept us for who we are. Someone outside our circle of friends. Someone without judgement or disapproval.
Maybe I can be that someone.
I offer the following support services:
Please contact me for more information or a free, confidential discussion.
I am part of the Professional Counselling directory

I can help you in the following areas: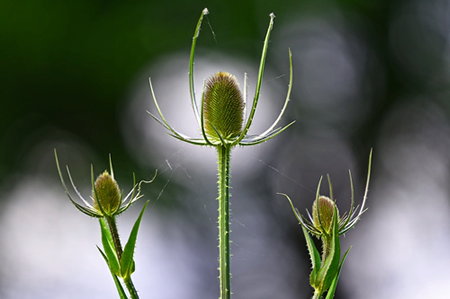 Sexual problems - between you and your loved ones.
Anger - find a different way to express yourself.
Self confidence - live your life the way you would like to.
Phobias - eliminate them from your life.
Fears - false evidence appearing real.
Rape/sexual abuse non-judgmental support in your trauma.
Domestic violence - a sensitive pathway to meet a sensitive need.
Smoking - beat your habit, save some money.
Weight loss/eating habits - are you unhappy with your weight?
Obsessive compulsive disorder - remove unwanted patterns in your life.
Bereavement - coping with loss.
Depression - finding the light at the end of the tunnel.